Rhodes Island
Beloved by the ancient god of Sun - Helios, the island is blessed with 300 days of sunshine a year, over the white beaches, palaces and green landscapes. This warm and friendly island will easily become the ideal family destination.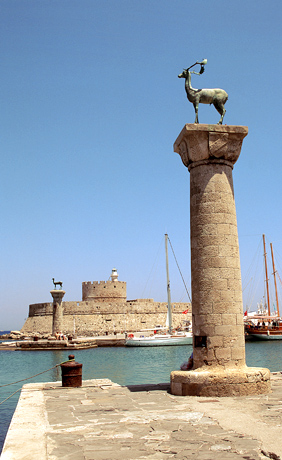 Rhodes

Lies in the south eastern Aegean Sea as part of the Dodecanese islands between Crete and Asia Minor. With an area of 1,400 sq. km, it is one of the largest Greek islands. Its landscape is mainly comprised of hills and low mountains, mainly covered in pine trees. Rhodes has been of historic importance through the Ancient Hellenistic, Byzantine and post-Byzantine periods. Rhodes enjoys perhaps one of the best subtropical Mediterranean climates with over 300 days of sunshine each year. The light rainy season is normally confined to the period between November and March. Mild temperatures prevail year round
.
Book Online
or Call +30 22410 85 412
DON'T MISS
The Medieval City
A UNESCO Heritage Site. According to UNESCO it is "one of the most beautiful urban ensembles of the Gothic period". Surrounded by a 4 km wall, it is the most well preserved city of the 14th century.
Lindos City
One of the three leading state cities is dominated by the Acropolis and the Temple of Athena on the top of a 116 m high rock.
---
Why Rhodes
A Crossroads of Civilizations

• Rhodes lies in the south eastern Aegean Sea with an area of 1,400 sq. km, is one of the largest Greek islands

• Outstanding natural beauty, olive groves and citrus trees
• The Old Town; The Medieval City – A UNESCO Heritage Site
• The Valley of Butterflies - Part of Natura 2000 networking programme due to its importance as a rare biotope
---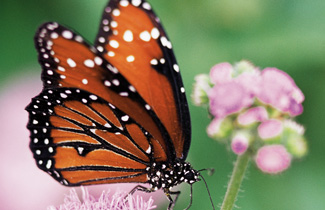 The Valley of Butterflies
thousands of butterflies on the "oriental sweetgum trees"

---